We're Your Dentist in Kamloops
Welcome to
Pure Dental

in Kamloops

Our dentists and dental team provide personalized dental care for our clients to help them achieve their oral health goals.

We offer a wide selection of dental services and treatment planning to help you achieve your ideal dental health. With short wait times, multiple appointment bookings for families, dental technology, and dental sedation options, we take every possible measure to make your dental appointments comfortable and convenient.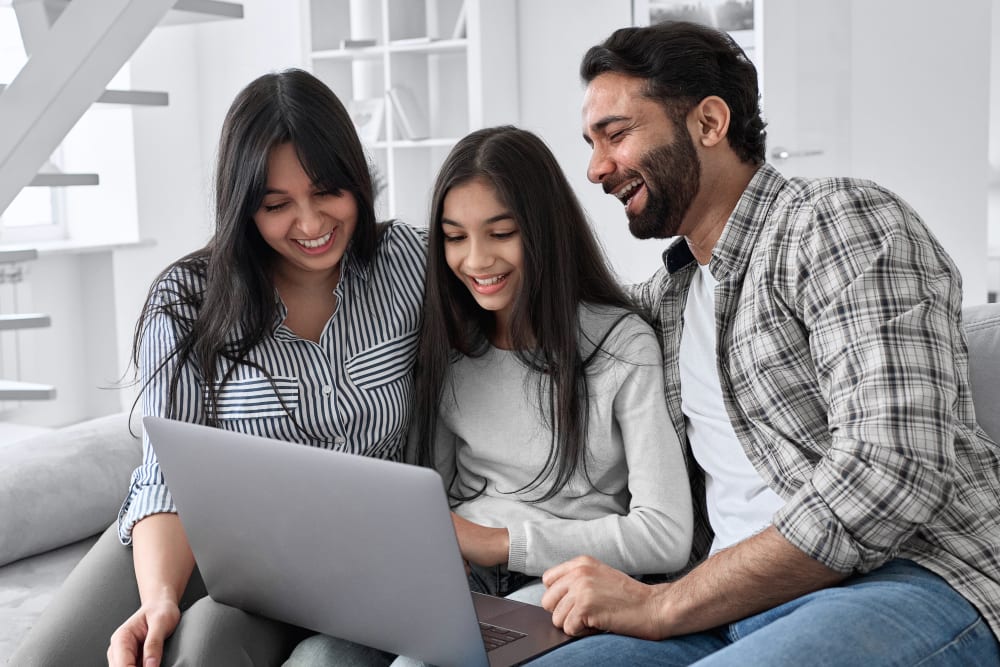 Featured Services
What You Get at Our Dental Clinic in Kamloops
We offer many different services at our dental clinic to help our patients maintain good oral health and bright, healthy smiles.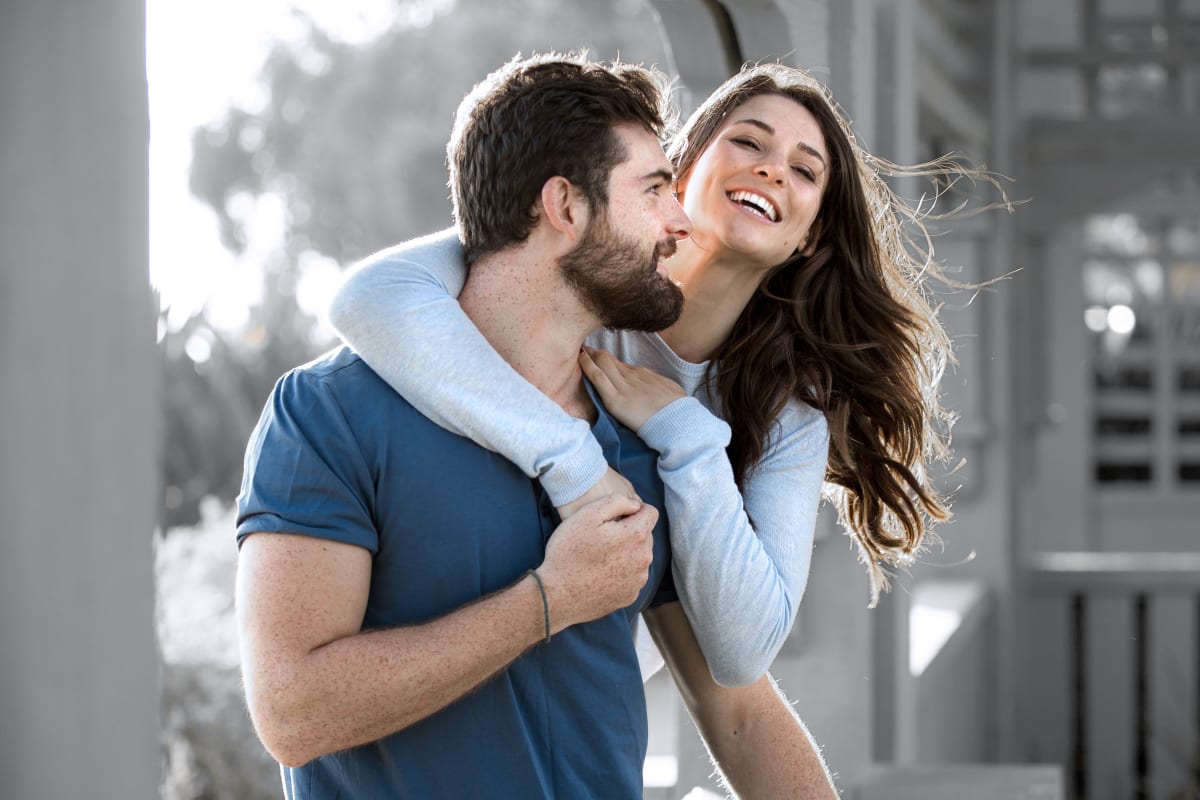 Meeting Your Oral Health Needs
Restorative Dental Care in Kamloops
Restorative services such as bridges, crowns, fillings, root canals and more can help you repair your smile - and achieve the results you're looking for. 
At Pure Dental, we offer restorative dental services to help repair your smile. Our dentists in Kamloops work closely with our patients to develop a custom treatment plan that's right for them.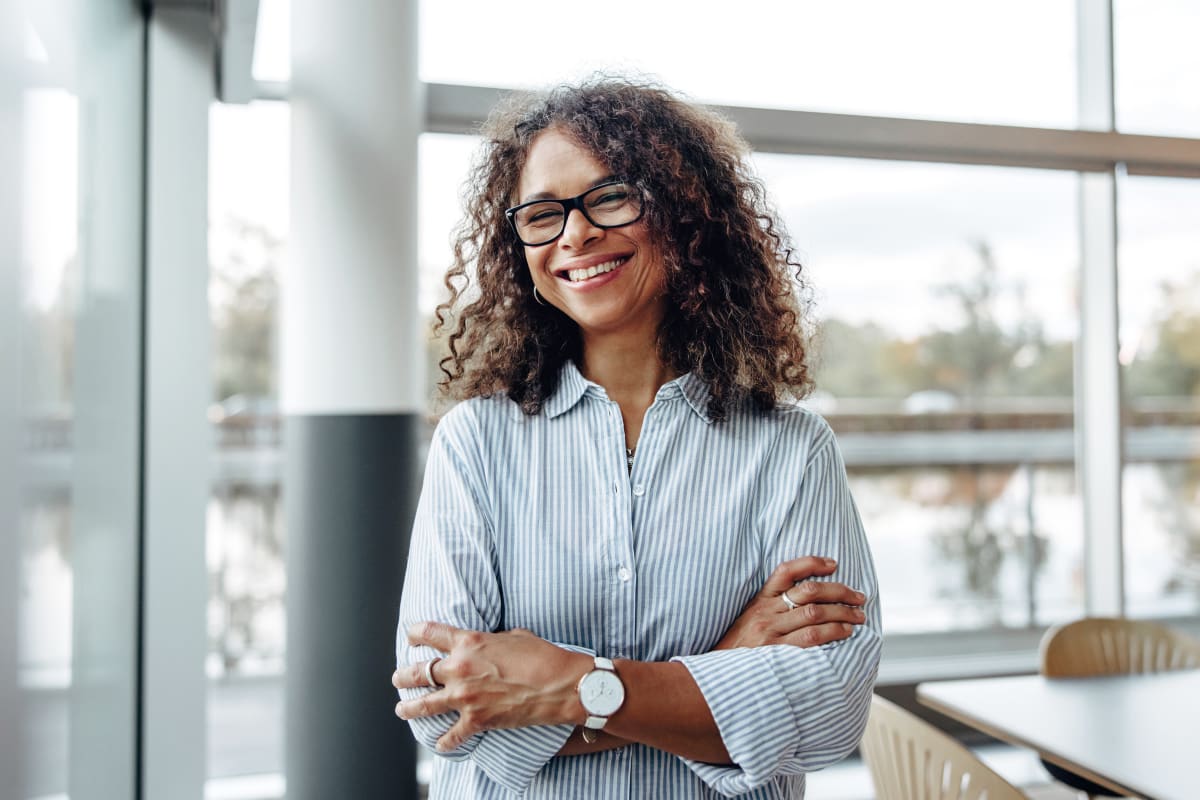 New Patients Always Welcome
We are welcoming new patients. Don't hesitate to contact us and take the first step in achieving better oral health today.
Find Us in Kamloops
Pure Dental proudly serves patients in Valleyview, Dallas, Barnhartvale, Juniper Ridge, Sahali, Downtown Kamloops and beyond.