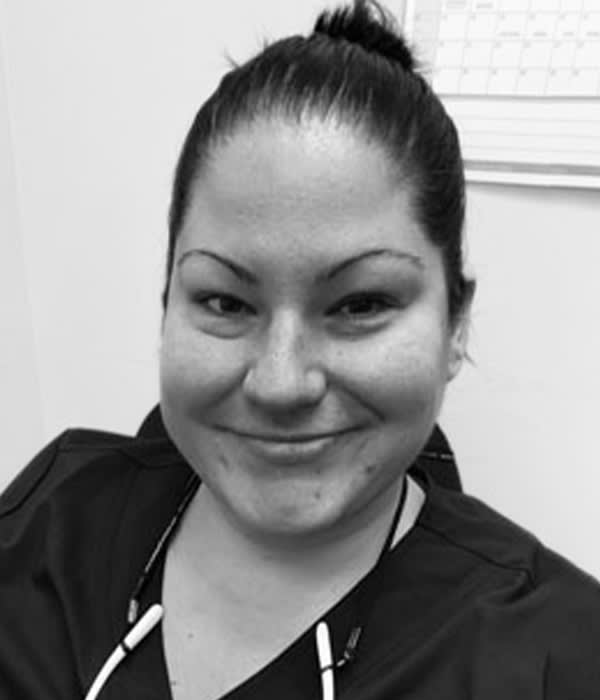 Dr. K-Lynn Hogh
General Dentist
DDS, University of California
Meet Dr. Hogh
Dr. Hogh completed her Bachelors and Masters of Science from UNBC.
She moved on to studying for her Doctor of Dental Surgery (DDS) degree from the University of California, San Francisco. Smile design and oral surgery are her key interest areas.
Dr. Hogh is focused on preventing disease through education and comprehensive dental care. 
She was born and raised in Prince George-BC, thus she understands and hones towards delivering better patient care in our community.
In her free time, she enjoys painting, hiking, travelling or baking. Japanese (Sushi), Thai & Latin cuisines are amongst her favorite.  She has 2 Shiba Inus dogs (Molar and Endo).